Naguna Labs
Brain and Focus Formula
PRODUCT BENEFITS

Sharpens brain and focus

Boost memory and cognitive function

Incinerate brain fog

Support immune system

Maximize energy
Regular price
$300.00
Sale price
$135.00
Unit price
per
Sale
Sold out
Share
View full details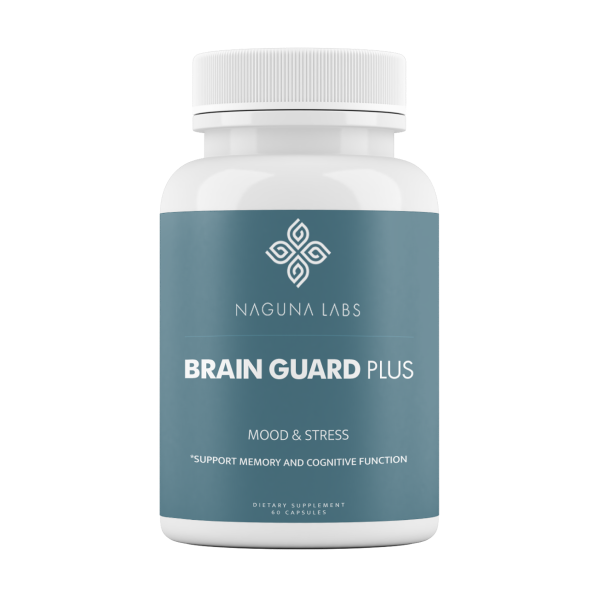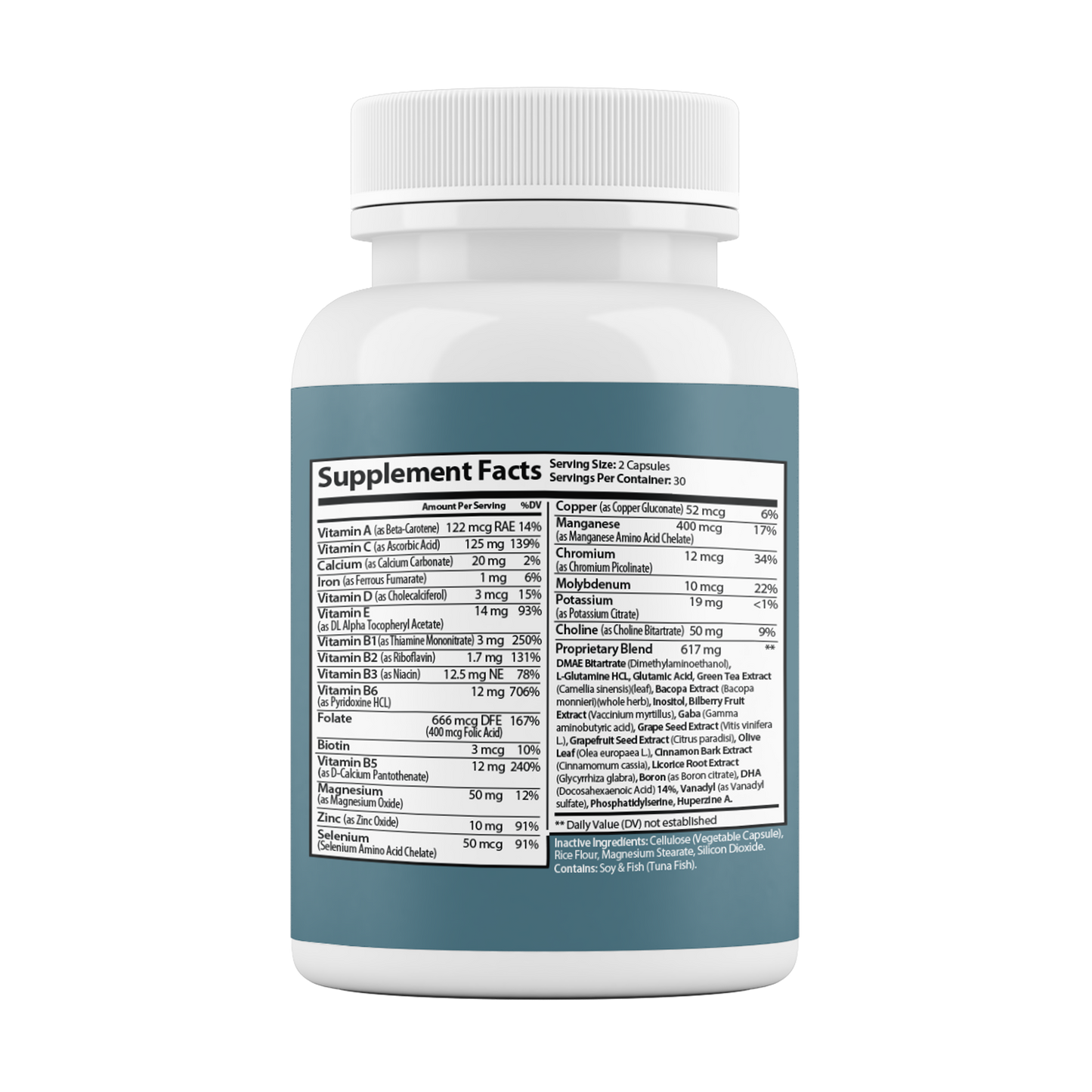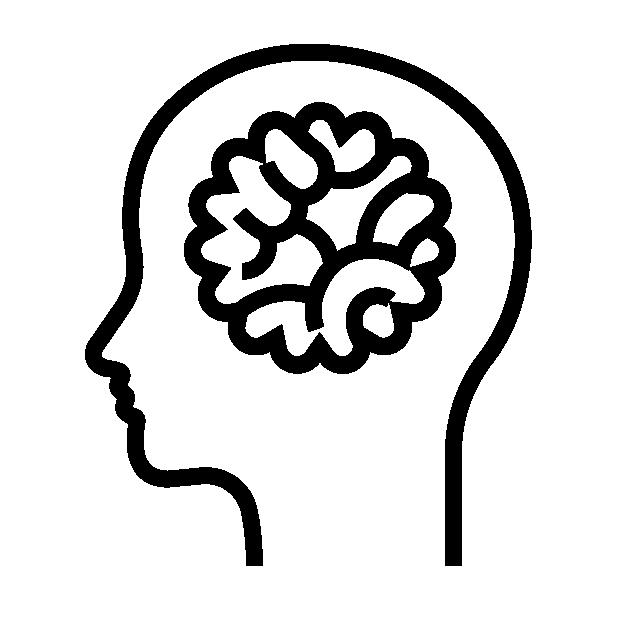 Laser-like focus
Laser-like focus
Boost your memory thanks to phosphatidylserine, aka PS, an organic fatty acid that is shown to critically benefit individuals with age-related memory loss and other brain skill degeneration (1)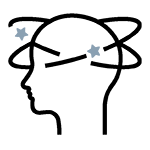 Stomp Out Anxiety
Stomp out anxiety
The magnesium found in Brain Guard has proven an effective, all natural remedy to anxiousness (2)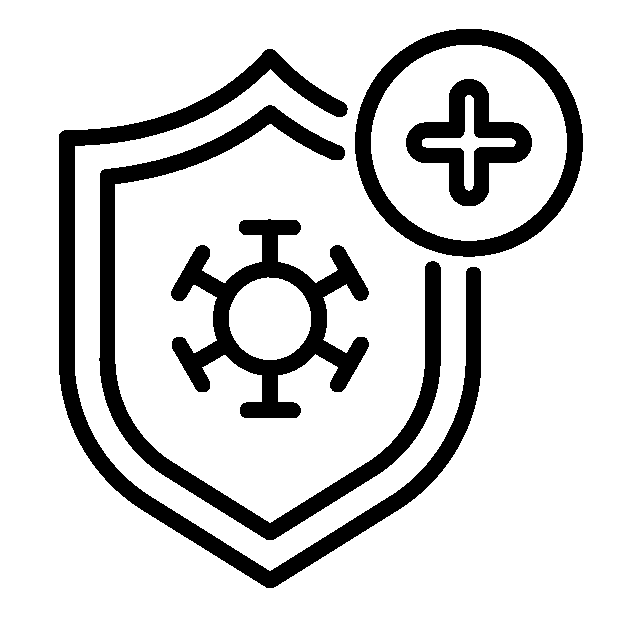 Optimize Immunity
Optimize immunity
Brain Guard fulfills your daily suggested intake of Vitamin C, which gives your body one of its best defenses against bacteria, viruses and disease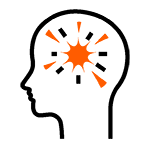 Energize the Mind
Energize the mind
PS has a crucial role in keeping your mind and memory as sharp as it's ever been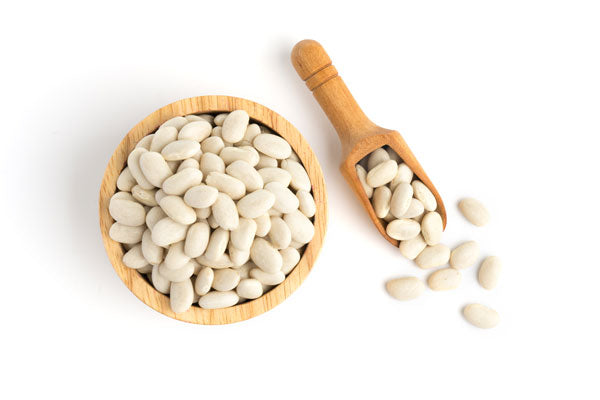 Phosphatidylserine (PS)
Improve cognitive function
PS can strengthen the brain with better ability to communicate, organize, recall memories, and overall plan your day while achieving your goals.
Shut down stress
Fight stress on the spot, thanks to the powerful properties of PS. It naturally lowers cortisol production, a major component to increased levels of mind-affecting pressure.
Strike out depression
Dramatically increase neurotransmitter production, a vital step in regulating mood and decreasing the severity of depression.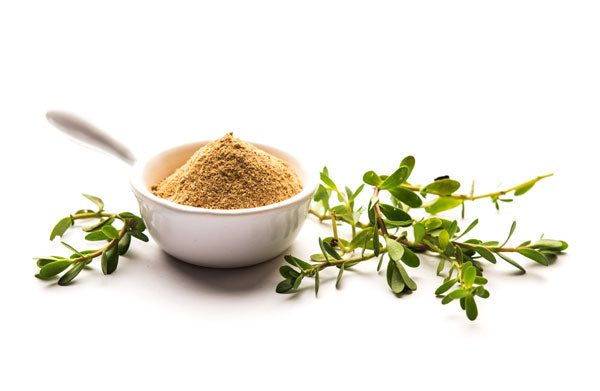 Bacopa Extract
Memory at its peak
Bacopa extract is full of powerful antioxidant effects that enhance cognitive function and help your brain perform at its best.
Fight degeneration of brain cells
Protect and prevent deterioration of the brain while guarding against degenerative brain disorders that can result in memory loss and cognitive decline.
Enhanced by similar herbs
Bacopa is a nootropic herb, which are natural ingredients that target brain health. When used in tandem with similar nootropic herbs, like ginseng, bacopa has a powerful ability to further elevate brain function and boost the nervous system.
Frequently Asked Questions:
How many bottles should I order?

The average order for new customers is 3 bottles and that's what we recommend to start. However, because we have many repeat customers, we offer the 6 bottle package so you can take advantage of our best pricing.


Will I be billed automatically?

Your order will be processed as a one-time charge. When you're ready to re-order, you can come back to this page to re-order.
How should I take this supplement?

As a dietary supplement take one (1) veggie capsule twice a day. For best results take 20-30 min before a meal with an 8oz. glass of water or as directed by your healthcare professional.


Is my order secure?

We implement variety of security measures to maintain the safety of your personal information.

When you place an order or access your personal information, everything goes through a secure server. All of your personal information, including credit card number, name, and address, is transmitted via Secure Socket Layer (SSL) 256 Bit technology – the industry standard for secure online transactions.