Naguna Labs
Powerful, natural mood enhancer
PRODUCT BENEFITS

Support your metabolism

Fall asleep faster and peacefully

Vibrant, glowing skin

Support your immune system

Support joint health, better movement of the body

Take control of your appetite
Regular price
$25.99
Sale price
$25.99
Unit price
per
Sale
Sold out
Share
View full details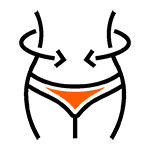 Rev Up Metabolism
Zap fat formation in the body while allowing the fat you already have to naturally disappear, quickly.

Better Sleep
Tired of those restless nights? Moringa contains powerful amino acids like tryptophan, which encourages more restful sleep and helps you have more energy during the day. (1)
Blast Away Pain and Swelling
Moringa is a natural anti-inflammatory agent that reduces aches and pains, without unnecessary chemicals.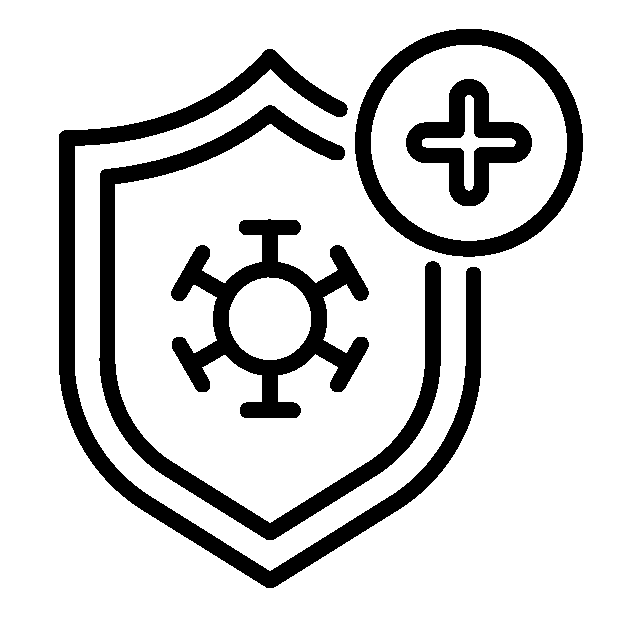 Fights Against Infection and Illness
The immune system is supercharged thanks to Moringa's Zinc as well as Vitamins A, C and E. Your daily suggested intake is more than satisfied with Moringa, giving you an immune system that's ready to take on any threat.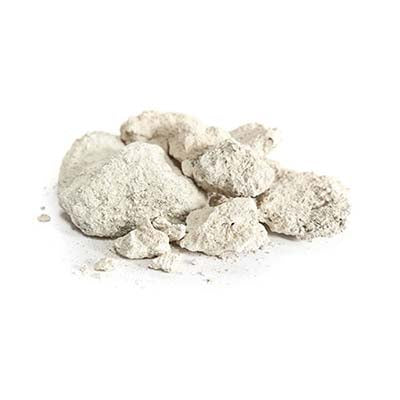 Calcium
Strong, healthy bones
Calcium and collagen provide your body a perfect shield against deterioration of the bones, keeping your body strong and flexible
Youthful, healthy skin
Calcium naturally produces sebum, a powerful skin-coating substance that gives you that healthy glow-from-within look
Shiny, strong hair
Looking to boost up your hair growth? Calcium is crucial for growing healthy, shiny hair that isn't prone to breakage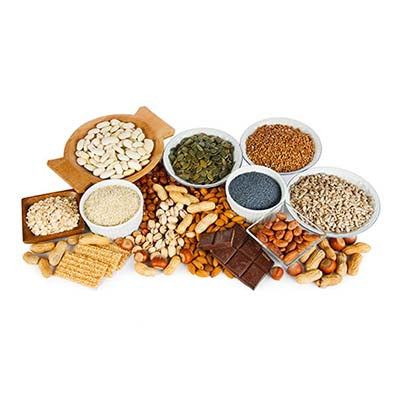 Magnesium
Fight off depression
Magnesium provides a natural shield against the effects of depression, by strengthening brain function and helping to balance mood swings
Rev up your exercise game
Magnesium helps move blood sugar to the muscles during exercise and fights lactate build up, which means you end your workout feeling energized, not stiff
Naturally lower blood pressure
Magnesium can also help lower blood pressure, decreasing your risk of heart disease, heart attack and even stroke
Frequently Asked Questions:
How many bottles should I order?

The average order for new customers is 3 bottles and that's what we recommend to start. However, because we have many repeat customers, we offer the 6 bottle package so you can take advantage of our best pricing.
Will I be billed automatically?

Your order will be processed as a one-time charge. When you're ready to re-order, you can come back to this page to re-order.
How should I take this supplement?

As a dietary supplement take one (1) veggie capsule twice a day. For best results take 20-30 min before a meal with an 8oz. glass of water or as directed by your healthcare professional.


Is my order secure?

We implement variety of security measures to maintain the safety of your personal information.

When you place an order or access your personal information, everything goes through a secure server. All of your personal information, including credit card number, name, and address, is transmitted via Secure Socket Layer (SSL) 256 Bit technology – the industry standard for secure online transactions.