Naguna Labs
Dramatically improve joint health
Product Benefits
Supports Cartilage For Easier Body Movement
Supports Joint Health
Uses The Best Form Of Turmeric, Absorbs Faster
Organic Formula Made From Sustainably Harvested Ingredients
Boost Brain Functions
Powerful Antioxidants
Helps Fight Inflammation
Raspberry Flavored Gummies
Regular price
$300.00
Sale price
$135.00
Unit price
per
Sale
Sold out
Share
View full details
Eradicate Pain
Eradicate pain
Suffering from pain and swelling in the joints? The awesome powers of turmeric help significantly erase symptoms for those experiencing maladies like knee pain

Antioxidants on Super Charge
The powerful active ingredients in turmeric, like curcumin, have been shown to help reduce the risk of cataracts, glaucoma and eye deterioration (1)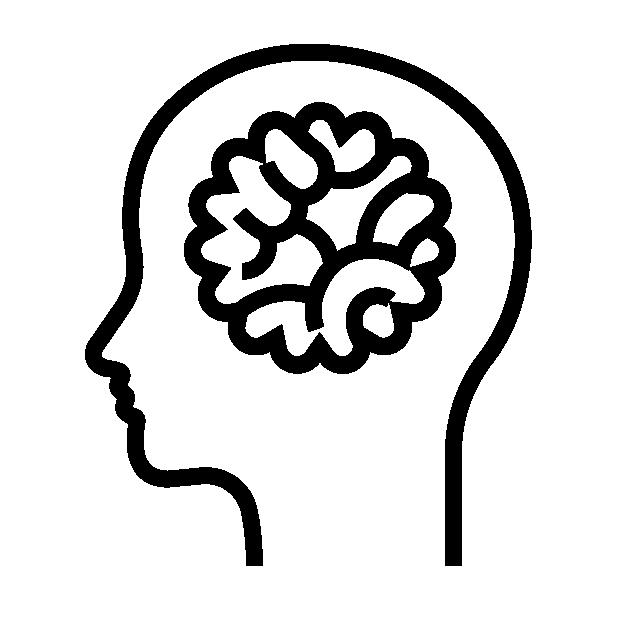 Sharper Mental Performance
Curcumin is also believed to delay or even reverse declines in cognitive function, meaning you keep your brain in tip top shape, for the long haul (2)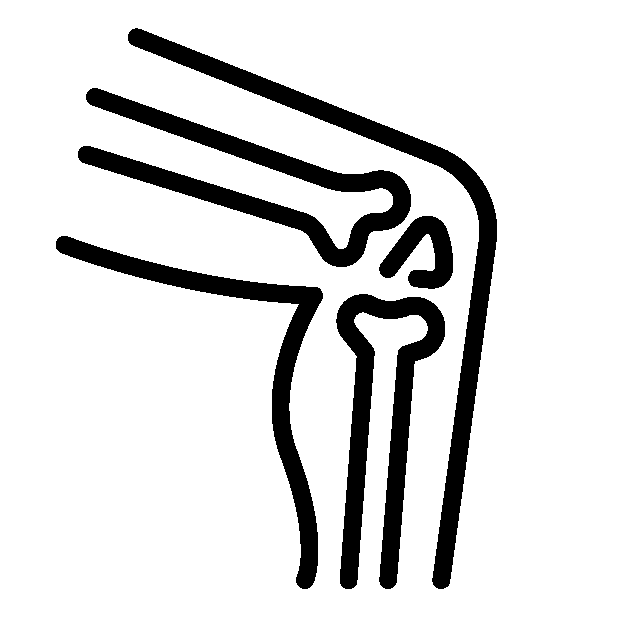 Stronger Joints, Naturally
And curcumin can even provide anti-inflammatory benefits to the joints, meaning you experience less pain and better movement
Frequently Asked Questions:
How many bottles should I order?

The average order for new customers is 3 bottles and that's what we recommend to start. However, because we have many repeat customers, we offer the 6 bottle package so you can take advantage of our best pricing.


Will I be billed automatically?

Your order will be processed as a one-time charge. When you're ready to re-order, you can come back to this page to re-order.
How should I take this supplement?

As a dietary supplement take one (1) veggie capsule twice a day. For best results take 20-30 min before a meal with an 8oz. glass of water or as directed by your healthcare professional.


Is my order secure?

We implement variety of security measures to maintain the safety of your personal information.

When you place an order or access your personal information, everything goes through a secure server. All of your personal information, including credit card number, name, and address, is transmitted via Secure Socket Layer (SSL) 256 Bit technology – the industry standard for secure online transactions.